Contact Us
At AM International Agencies Ltd we have over 30 years of experience in selling high quality toys and collectables.

If you require any assistance or information on any of our products please do not hesitate to contact us.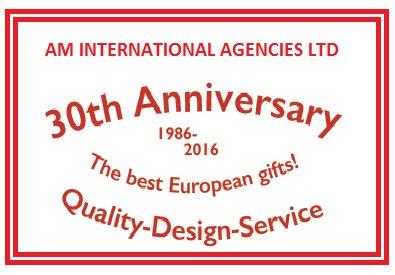 Address:
Digital House
Peak Business Park
Foxwood Road
Chesterfield
Derbyshire
England S41 9RF
Telephone:
(00-44) 01246 269723
Fax:
(00-44) 01246 269724
Email:
info@am-international-agencies.com
Map:

(Click to show)
Contact Us Form:
Use this form to send us a message directly regarding a catalogue, a suggestion, or any other query you may have!